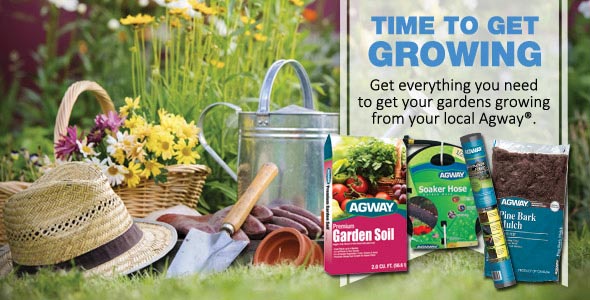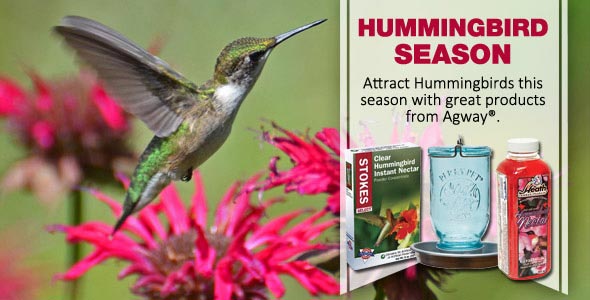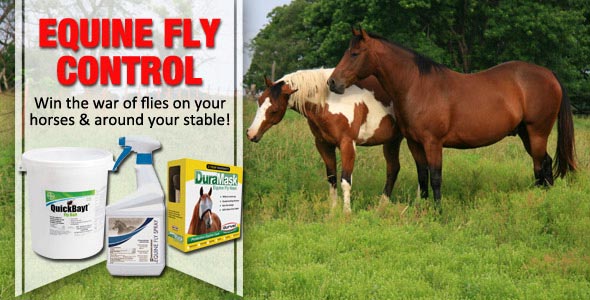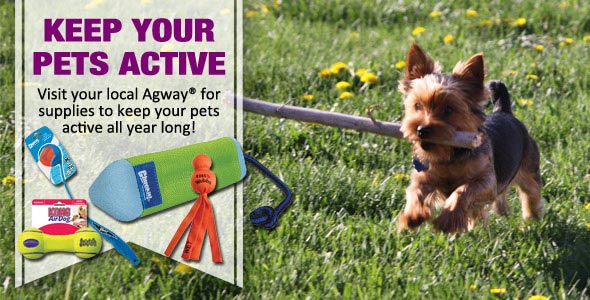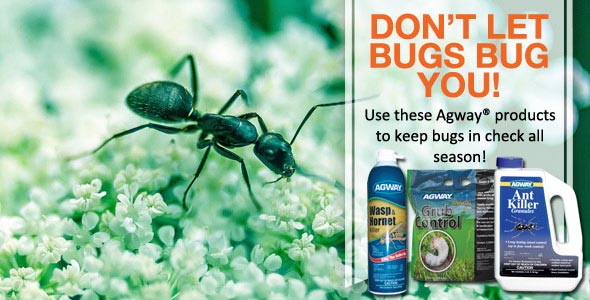 Expert Articles & Advice
June 15, 2015
Hummingbirds are some of the most desirable backyard birds, but if they aren't finding your backyard to their liking, there are many steps you can take to attract them to your feeders.
June 1, 2015
No matter how well you care for your lawn, some pests and problems are bound to appear, but you can be prepared for these top 10 common lawn and garden problems and take steps right away to minimize any unwanted difficulties.
Special Offers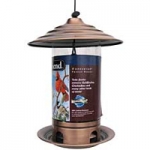 Attract your local neighborhood birds with the Feathered Friend Brushed Copper Tube Feeder.
Valid 6/01 - 6/30/2015
Events
Store Events!
Check back regularly for updated event information!