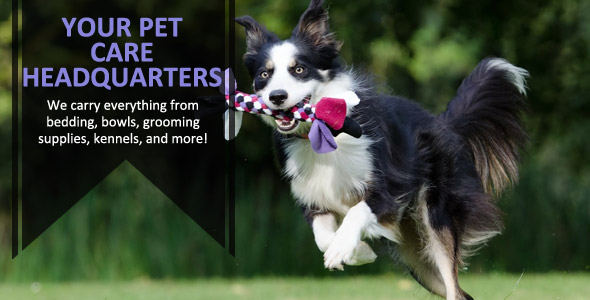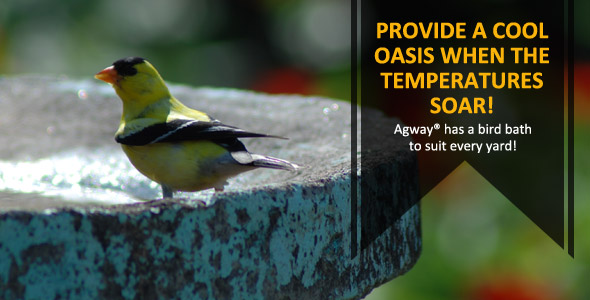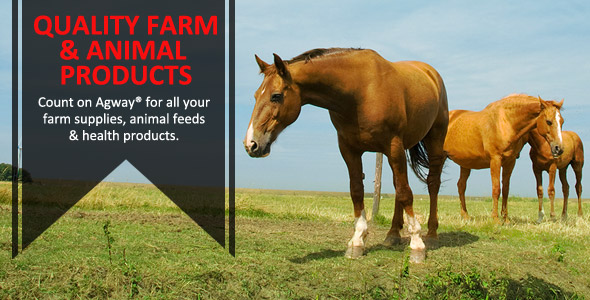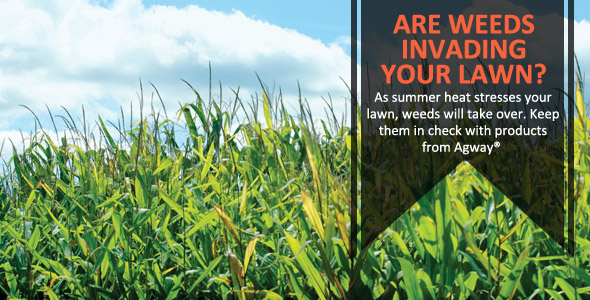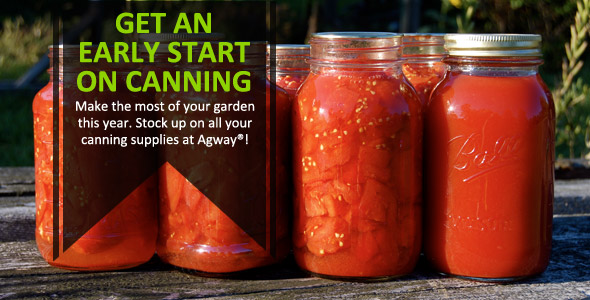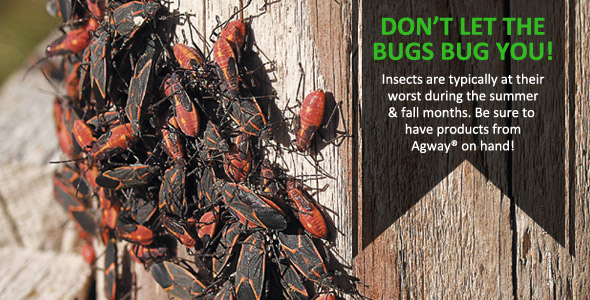 Bulletin Board
A new, fresh shipment of House Plants and Air Plants have arrived!
Special Offers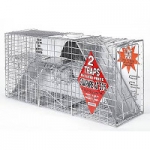 Advantek Catch & Release Animal Traps 2pk includes the two most popular sizes of live animal traps, Large 32 x 12 x 10 and small 24 x 7 x 7.
Valid 8/01 - 8/31/2015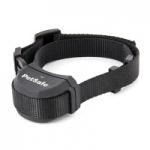 A wireless containment system to contain your dog, no wire to bury, rechargeable collar eliminates need to buy batteries resulting in big savings over the life of the product.
Valid 8/01 - 8/31/2015
Events
Store Events!
Check back regularly for updated event information!
Expert Articles & Advice
August 15, 2015
Even the healthiest chickens can make a massive mess inside their coop as feces, dirt and feathers accumulate in such a small space.
August 1, 2015
A trip anywhere really isn't complete without the four-legged members of our family tagging along for the ride. However, travelling with your pet requires a little more consideration than loading your dog in the car and driving off into the sunset.
Special Announcements
How to Prepare Your Lawn for Winter

Your yard was the envy of the neighborhood this year. But now it's time to pack things up for the winter season. We'll show you the steps to prepare your lawn and garden for winter to ensure your yard survives the harsh cold temperatures. Read more.