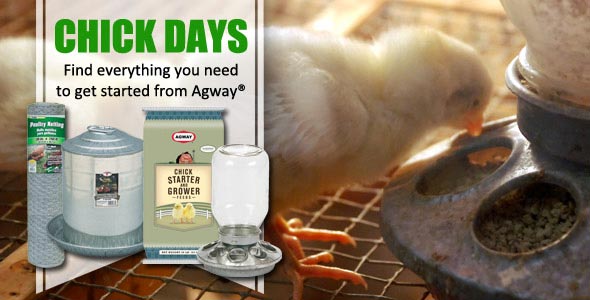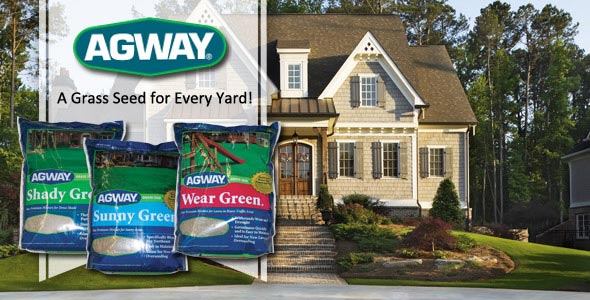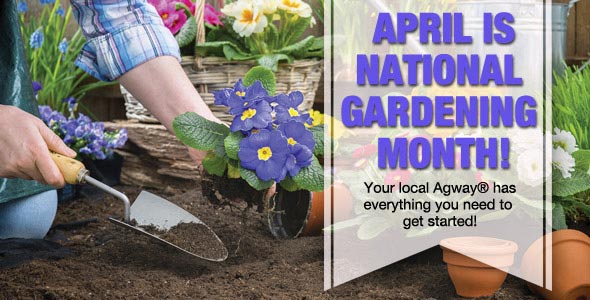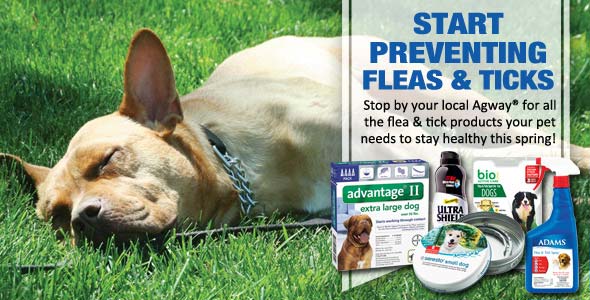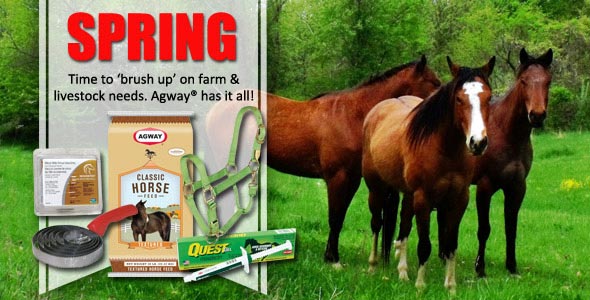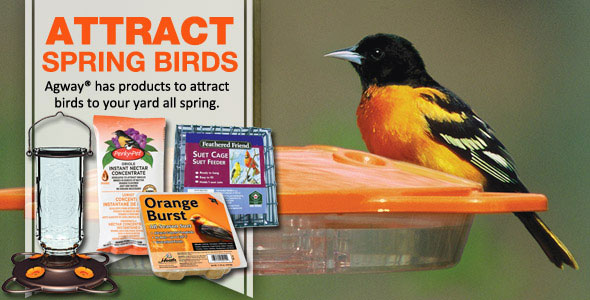 Expert Articles & Advice
April 15, 2015
Testing pH is essential to properly analyze your soil, and understanding soil chemistry can help gardeners and farmers of any level – from backyard hobby gardeners to commercial agricultural industries – choose the best plants, fertilizers, and amendments for ideal growth and healthy, luxuriant crops.
April 1, 2015
Spring is a favorite season for many gardeners, and performing the proper tasks from late winter through late spring can help you enjoy a productive, bountiful growing season. In late winter… When a few warm days arrive late in winter, it's time to start thinking about spring gardening.
Special Announcements
Creating Lanterns by Recycling Your Old Tin Cans

Empty coffee can collection - over the years, I've used them for planters, canisters, craft storage, mobiles, wind chimes and even sculptures. Then a moment of illumination hit me. Lanterns!
Special Offers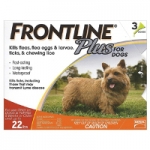 Get rid of fleas and ticks fast with Frontline Plus for Dogs.
Valid 4/01 - 4/30/2015
Events
Store Events!
Check back regularly for updated event information!